Welcome to The Looking Glass!
We offer the Largest Selection of Crystals, Gemstones, and Minerals in the Tampa Bay Area!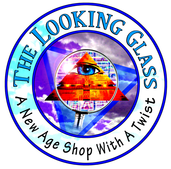 The Looking Glass carries:
Gemstones, Crystals, Incense, Candles, Tarot Decks, Statues, Oils, Sage, and Metaphysical Supplies.
Located at 2329 Central Ave. St. Pete, FL 33713

Phone - 727-498-8611 Email: TLGSTPETE@GMAIL.COM
---
---
Closed Easter Sunday, Happy Holidays!!!
​Business Hours:
*Monday and Tuesday = Closed

*Wednesday through Saturday = 11 am until 6:00 pm
*Sunday = 12 pm until 5 pm
Please remember we don't use Cell Phones in our Space, Thanks!
​Lunar Calendar: April 2018


New Moon - April 16th

Full Moon - April 30th


March 2018 will also have a Blue MoonMercury in Retrograde for 2018
March 22nd to April 15th in Fire Sign Aries​
July 26th to August 18th in Fire Sign Leo Water Sign Scorpio
November 16th to December 6th in Fire Sign Sagittarius ends in Water Sign Scorpio
---
Our History and Mission: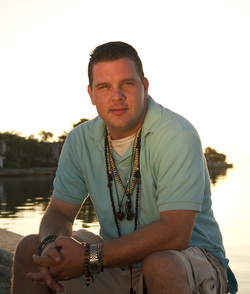 Chris - One of the Owners

The Looking Glass (TLG) was originally created as a Holistic Healing retail location that offers metaphysical supplies. Shortly after its formation, our mission became apparent. As the store continues to grow and more and more ministers and teachers contact us about how they can help others, we realize the mission of TLG is to empower others by helping them on their spiritual journey by offering them the best Crystals and Gemstones around.

The products that The Looking Glass offers
resonate with our mission. Our purpose is equipping and empowering people to live their best lives through a commitment to their spiritual path.

We look forward to helping you on your path to personal power as you make the changes in your life that lead to freedom and happiness!

Sincerely,
TLG Owner - Christopher O.
---
ADD US ON FACEBOOK!!!
https://www.facebook.com/The-Looking-Glass-399264876802111/