Welcome to The Looking Glass!
We offer the Largest Selection of Crystals, Gemstones, and Minerals in the Tampa Bay Area!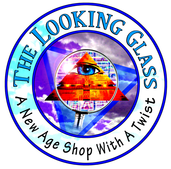 The Looking Glass carries:Gemstones, Crystals, Incense, Herbs, Candles, Tarot

​Decks, Statues, Oils, Sage, and Metaphysical Supplies.Our New Space:


2317 Central Ave. St. Pete, FL 33713


We acquired 2317 Central Ave. in January of

2018 and put over a year in our build out for

our New Space which will include a Coffee

and Tea bar. Some of the things we

did to create the beautiful energy include:
We crushed over 5000 lbs of
Crystals to embed into the Floor, Walls, and

Ceiling!
​
We made Orgonite table tops and
redid the Bar top in Orgonite, incorporating

Gemstones and Crystals so no matter where

you are in our store, you feel the amazing

Crystal energy!make our Faerie houses. Cedar cleanses

negative energy, creates Sacred Space, and is a

talisman for long life and growth.
We created a Magical Wishing Well to say
​
Thank you for all the support we have

received during our 9 years in Business! Phone - 727-498-8611 Email: TLGSTPETE@GMAIL.COM
---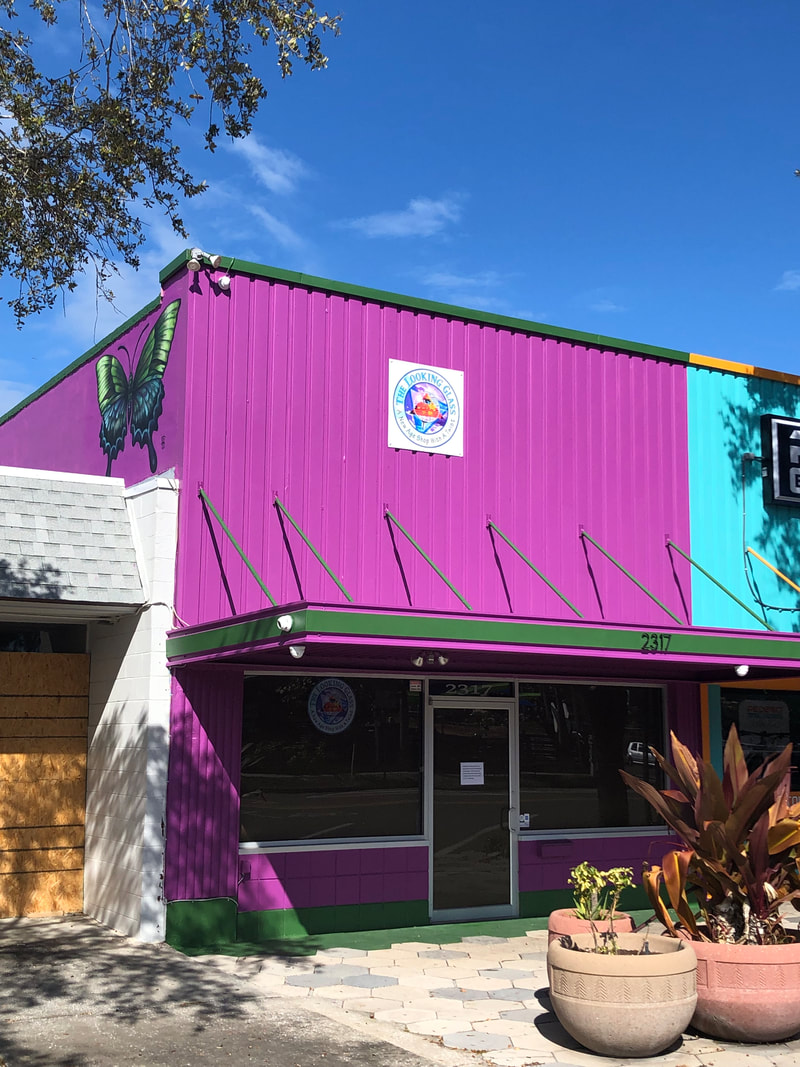 ---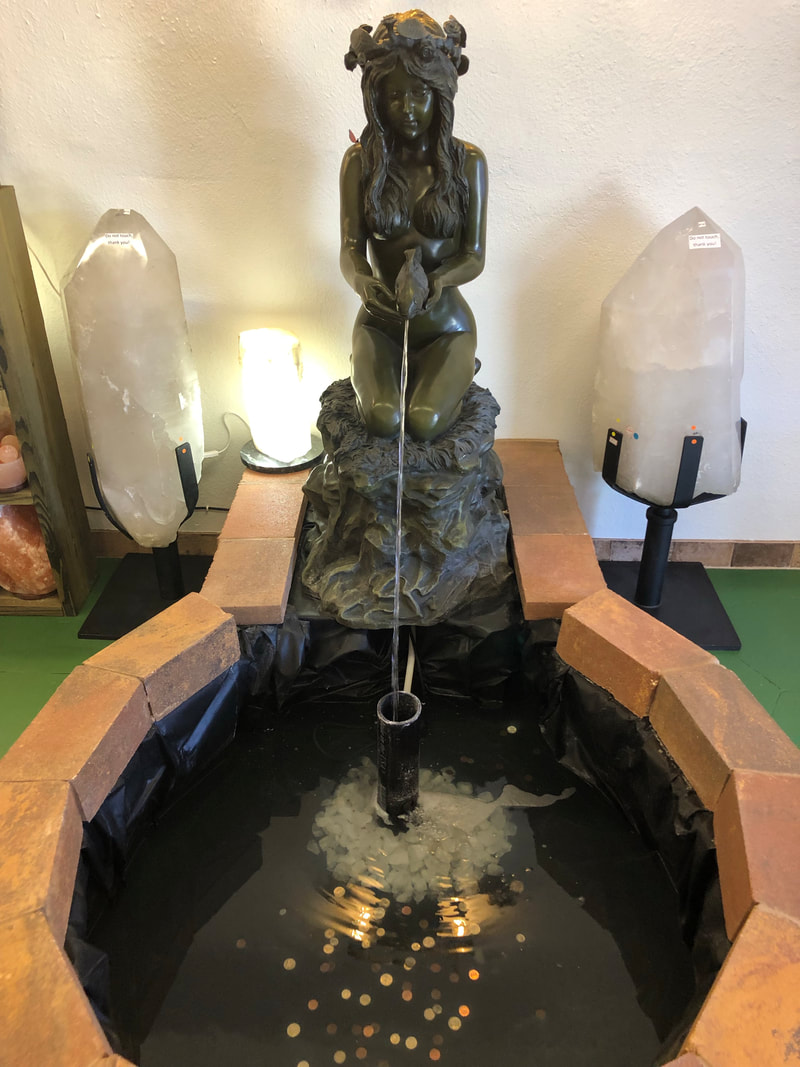 A few of our favorite moments from our buying trip in Asia last year!
We leave the country twice a year to travel the World to Hand Pick our Inventory!!!

Because we buy in bulk and Direct Import, we are able to offer Quality Gemstones, Crystals, and Statues at very affordable prices!
Business Hours: Holidays hours may vary. Please call
*Monday and Tuesday = Closed

*Wednesday through Saturday = 11 am until 6:00 pm
*Sunday = 12 pm until 5 pm
Please remember we don't use Cell Phones in our Space, Thanks!
​Lunar Calendar: February 2020


New Moon - February 23rd 2020

Full Moon - February 9th 2020
Mercury in Retrograde for 2020
Feb 17th to March 10th
June 18th to July 12th
October 14th to November 3rd
---
Our History and Mission: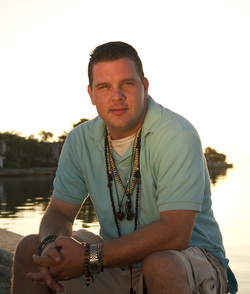 Chris - One of the Owners

The Looking Glass (TLG) was originally created as a Holistic Healing retail location that offers metaphysical supplies. Shortly after its formation, our mission became apparent. As the store continues to grow and more and more ministers and teachers contact us about how they can help others, we realize the mission of TLG is to empower others by helping them on their spiritual journey by offering them the best Crystals and Gemstones around.

The products that The Looking Glass offers
resonate with our mission. Our purpose is equipping and empowering people to live their best lives through a commitment to their spiritual path.

We look forward to helping you on your path to personal power as you make the changes in your life that lead to freedom and happiness!

Sincerely,
TLG Owner - Christopher O.
---
ADD US ON INSTAGRAM
https://www.instagram.com/tlg.crystals/