Menu of Services: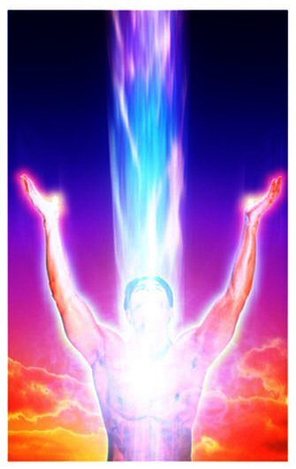 Healing: We offer Several Healing Modalities.

Energy Scans - Feeling out of alignment, tired, stressed? Want to open and align your Chakras? Come see one of Energy Workers for an energy scan. The Scan covers Energy blockages and Chakra Alignment. Energy Scans come with every Reiki Session.

Sound Therapy - The Monks have known this Secret for Centuries! Come experience Sound Therapy via our Gemstone and Crystal Bowl Healing Sessions. Relax and feel the Amazing energy as the: Gemstones, Crystal Singing Bowls, and Loving Healing Energy is channeled to you by one of our Energy Workers.

Hands On Healing -

One of our Energy Workers will channel Loving, Healing, Energy through your body as you lay down on our massage table and relax. As mentioned in Scripture, this is a very effective direct contact healing modality.





Crystal Healing -

The Crystal Healing Bed produces healing with a combination of healing energies and are greatly enhanced by the spiritual beings who work
around the healer. The light shining through the crystals is the tool the
Entities use to channel their healing energy to the person receiving the
Crystal Bed Healing. Each crystal corresponds to one of the 7 Chakras,
and brings the receiver a balance of their own energies, thus
creating relaxation in the body. The experience cleanses, balances and
recharges the body's energy, reduces stress, and helps the immune
system. Each session lasts about an hour.


Readings:
Intuitive Guidance:

We offer Intuitive Readings that are directed towards Self-Empowerment and Self-Healing. We Do Not offer Fortune Telling. We offer Guidance to help you on your path. Our Job is to help you regain Love, Peace, and Joy for yourself!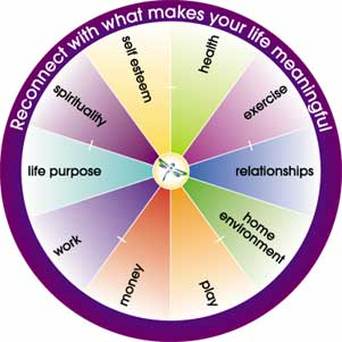 Life-Coaching Program
Intuitive Life Coaching -

Sit down with the Life Coach of your choice and discuss your Past, Present, and Future goals. This service is similar to an Intuitive Reading with the exception that regular meetings are conducted to follow progress and help you attain your goals.

We offer two different Life Coaching Programs:

The Bi-weekly program consists of (2) One Hour Sessions conducted Bi-Weekly and one 15 minute phone session that can be used as needed at your convenience. The cost is $120 for the Bi-Weekly Program.

The Weekly program consists of (4) One Hour Sessions
conducted Bi-Weekly and two 15 minute phone session that can be used as needed at your convenience. The cost is $240 for the Weekly Life Coaching Program.

Due to time constraints, we are no longer offering Psychic Parties or House Clearings. Thank you for your interest.